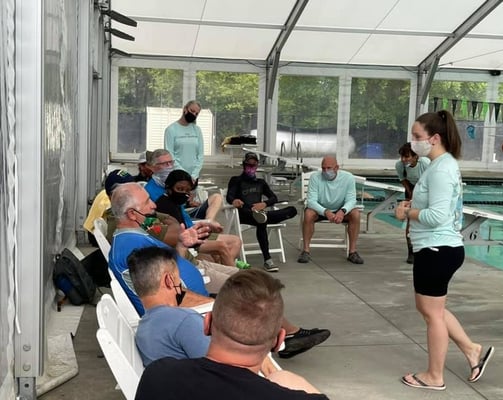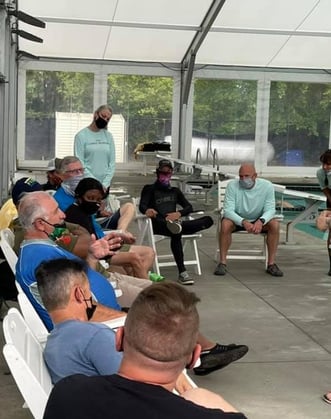 GROUP COACHING SESSIONS WILL PROVIDE…
A SENSE OF COMMUNITY
Our initial sessions will be dedicated to assessing where you are and creating a personalized map to fit your unique journey and goals.
PEER LEARNING
Also known as the "collective wisdom". I'll work closely with you to help identify and overcome potential obstacles in your path.
ACCOUNTABILITY
Since you will have to pave the path on your journey, I'll be guiding you toward other helpful practices such as mindfulness, resilience, life mapping, and more.
HOW YOU'LL FEEL…
More confident and clearheaded with increased direction and self-awareness.
Life Mapping
The life mapping group coaching program is great for people who have specific goals they want to achieve. In this program, you will learn how to map out a plan to achieve your goals. This includes identifying milestones, action steps, obstacles, and measurements.
Next group date TBD.
Resilience
The resilience group coaching program is great for people who might want to hone their skills in recognizing triggers, managing stress, and increasing their mental fortitude.
Next group date TBD.
Veteran Development
The Veteran Development group coaching program is great for veterans at any point in their transition; whether you just started transitioning out of the service or have been out for several years. In this group coaching program, we will meet you where you are in your transition and guide you through your next goals with support from fellow veterans.
Next group date TBD.