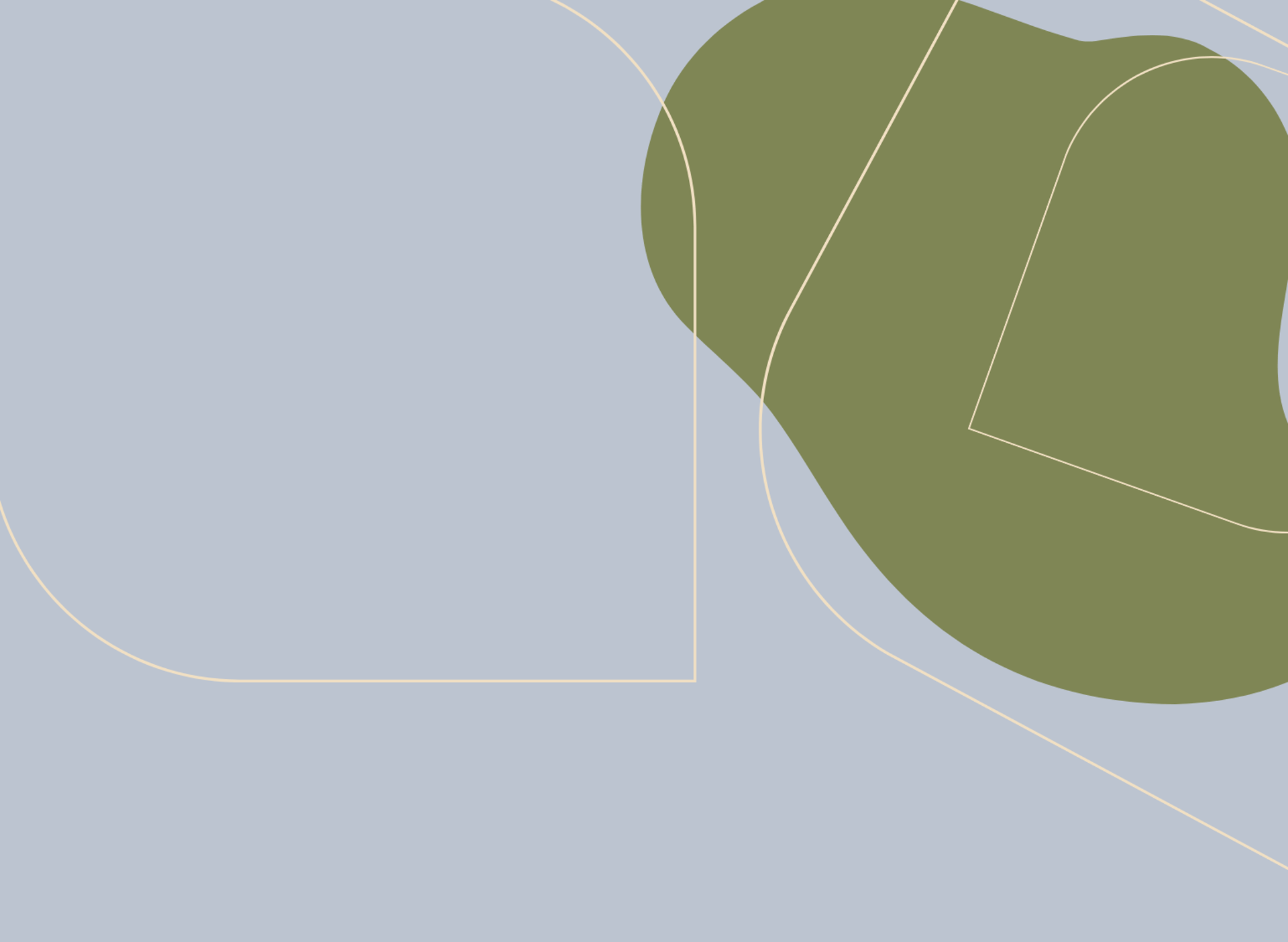 Take an active role in living.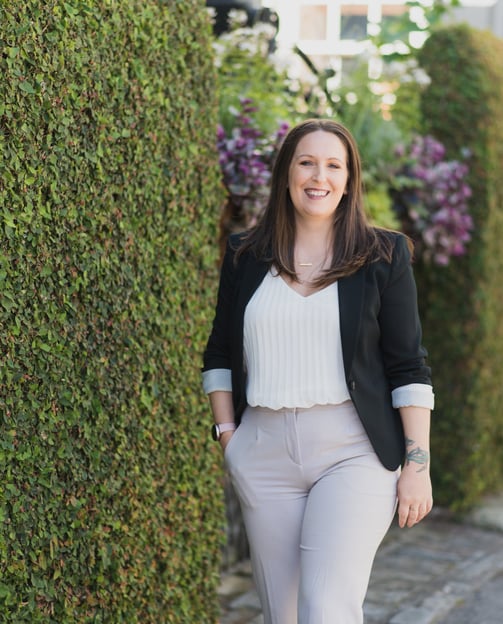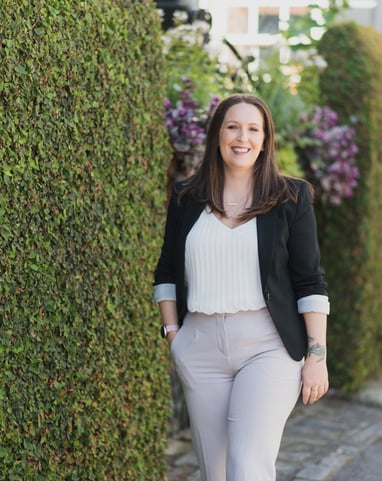 Your certified guide to life-mapping, resilience, and personal and professional development.
Expert Coaching Services for Individuals and Groups
Recently featured in SouthCarolinaVoyager Magazine.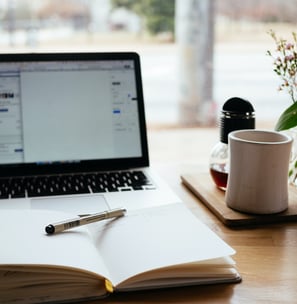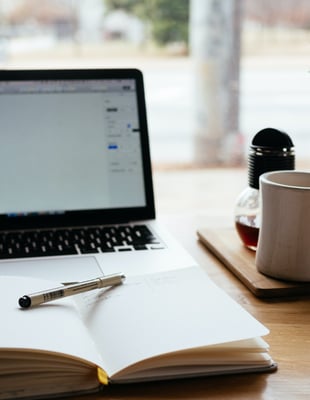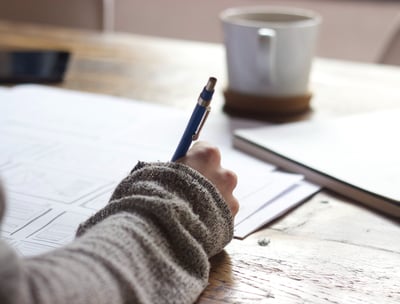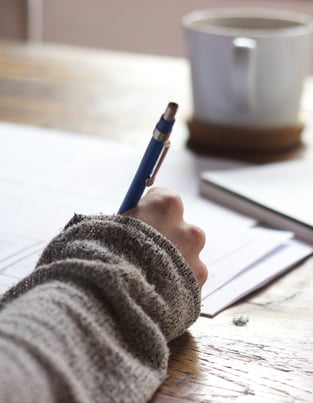 If you're looking for something completely integrated and tailored to your specific needs, 1:1 coaching might be the right step for you. Learn what you can expect in a coaching package or book a free discovery call today.
This is great for businesses that want to improve workplace resilience, team cohesion, workplace morale and more. I customize my group coaching programs for your business around your goals.
Get inspired by me, your certified coach, and others who have similar goals as you. Grow your circle and your mind. I currently offer group coaching in resilience, life mapping, veteran development, and veteran resilience.